这里的所有画作都来自远方工作室的老师和学员。义卖所得直接捐给荷风传媒主导的荷兰物资筹集群,为当前的抗"疫"行动添砖加瓦!
感谢所有捐赠作品的朋友们的无私奉献!一笔一画,都是用心之作。画画的你们,很美!捐画的你们,特别美!
感谢慷慨认购的朋友们的热心支持!你们的善意和用心,会被所有人铭记!
众志成城,让我们用艺术挽救生命!
认捐请联系:夏老师 xin.xia@yuanfang.nl
(画作持续添加中, 敬请关注!)
Artwork for sale
Fundraising for coronavirus in China
All the artworks listed here were produced by Yuanfang Art Studio's teacher and students. Funds raised from the sale will be donated to He Feng Media, which leads a crowdsourcing group in the Netherlands that aids coronavirus (C)VID-19) victims in China.
Heartfelt gratitude for the artsts who donated their beautiful artwork, as well as the art-lovers who supported the sale. Your kindness is much appreciated and will always be remembered.
"Do your best in what you do best." Let us use our passion for art to save lives.
More artworks will be added to this list. Stay tuned!
For donating, please contact teacher Xia at: xin.xia@yuanfang.nl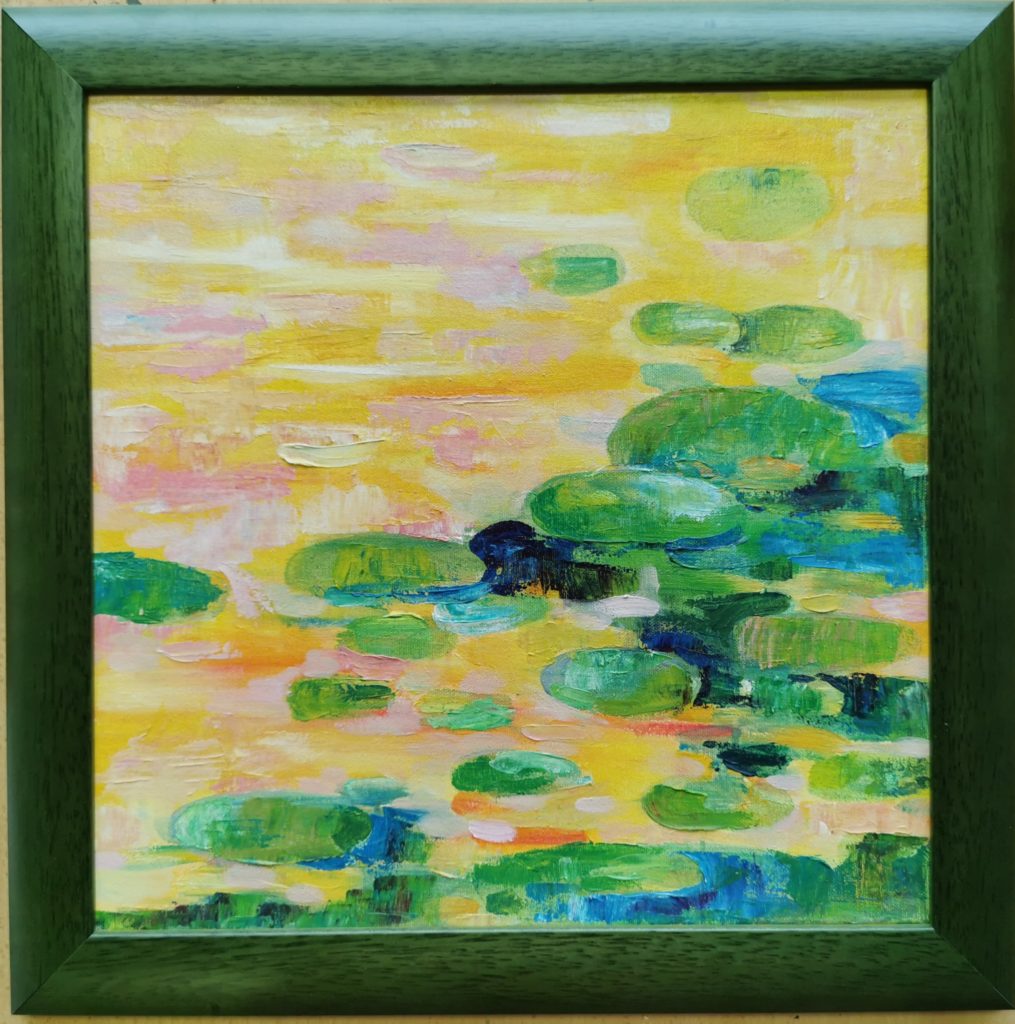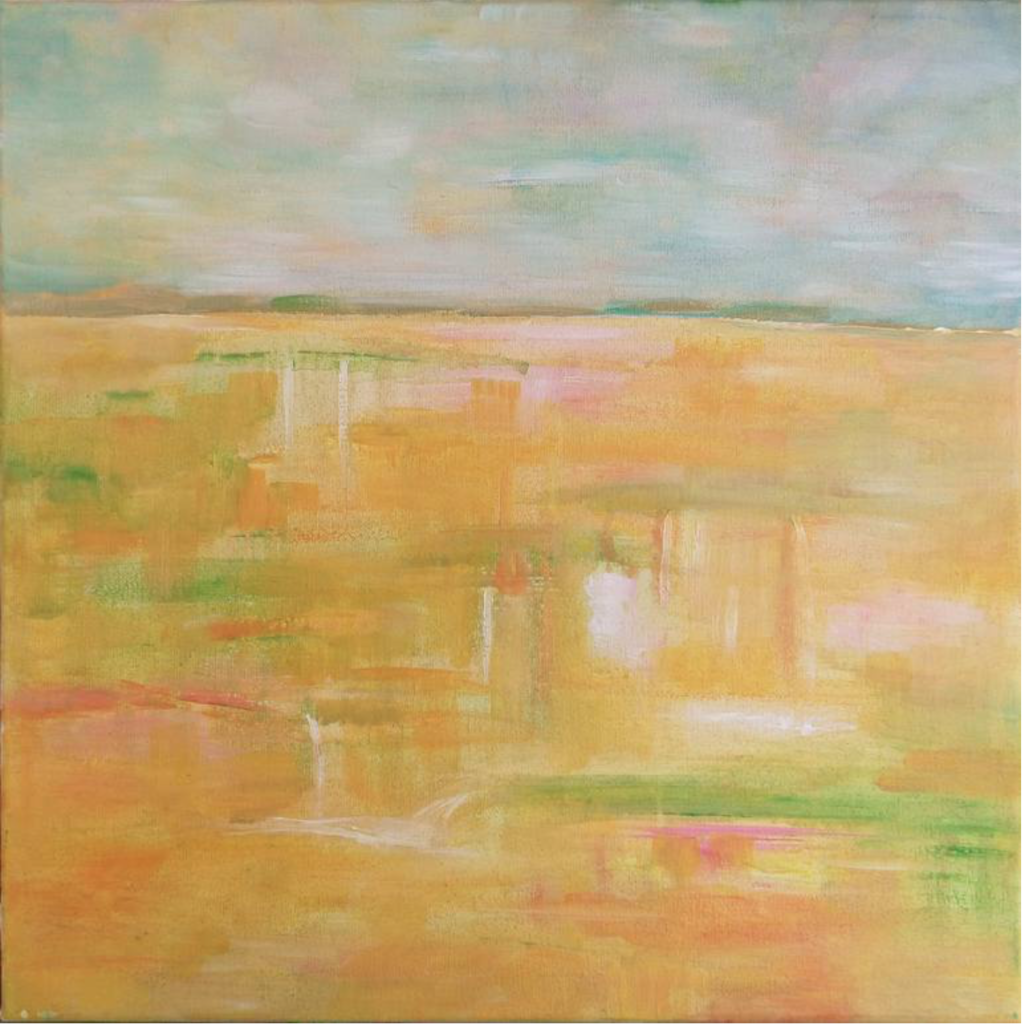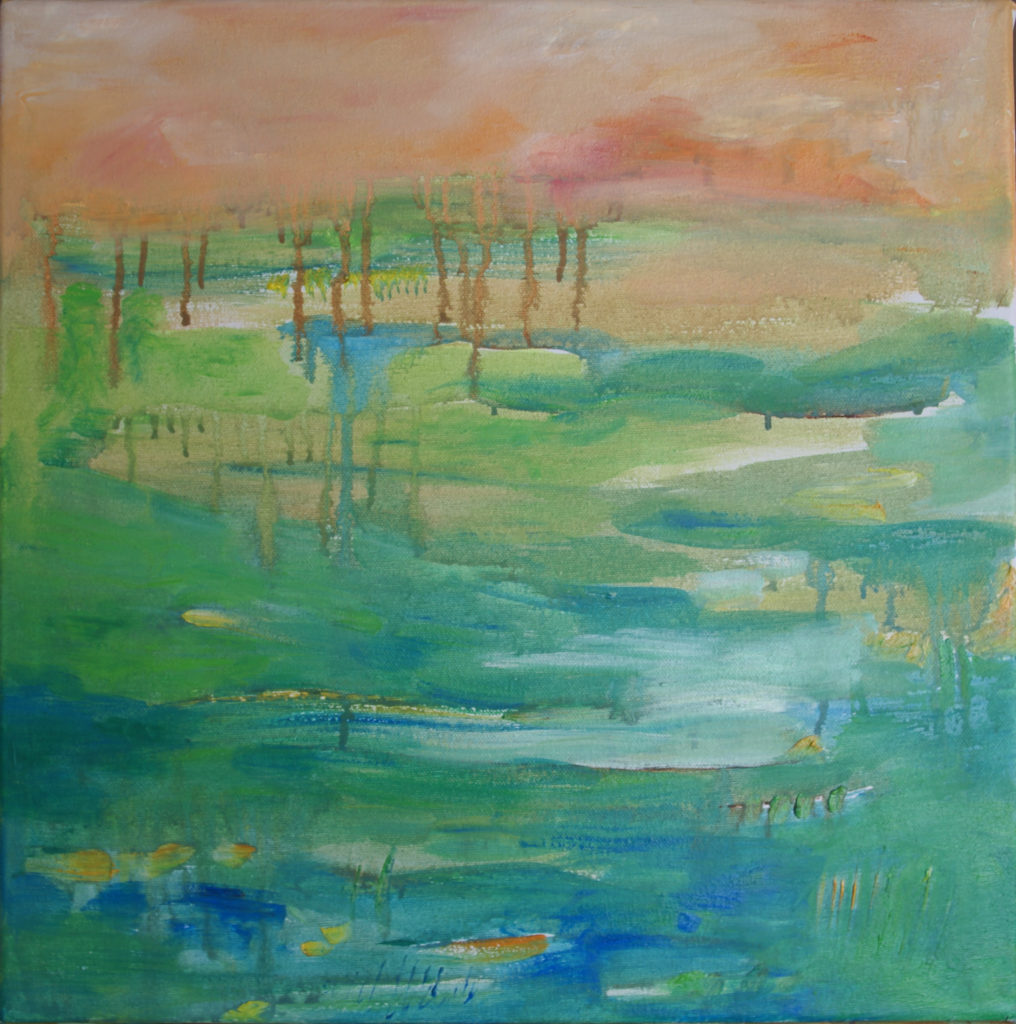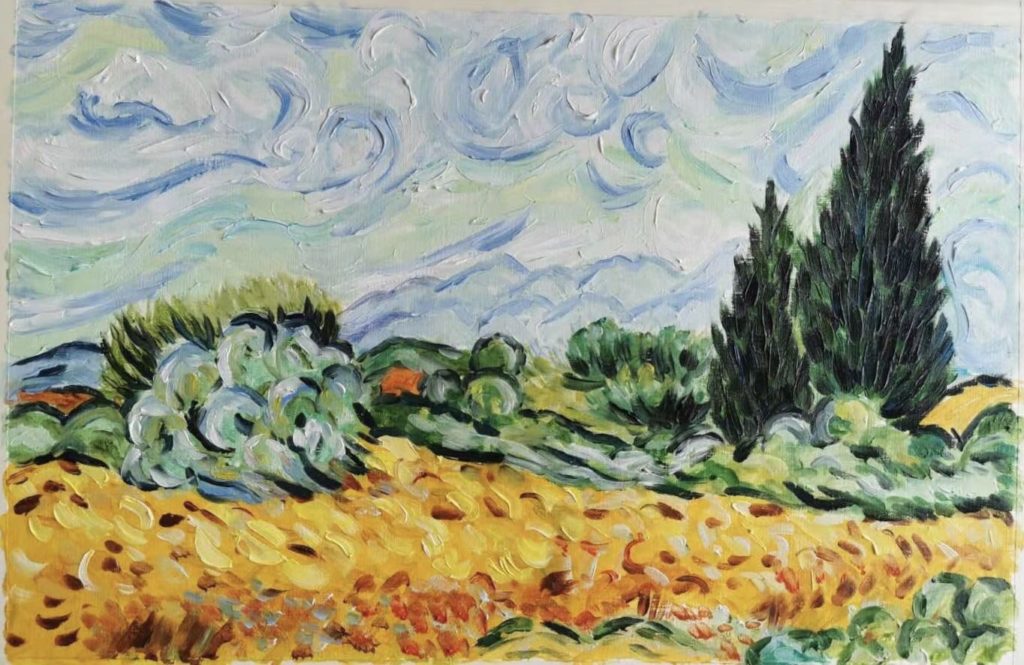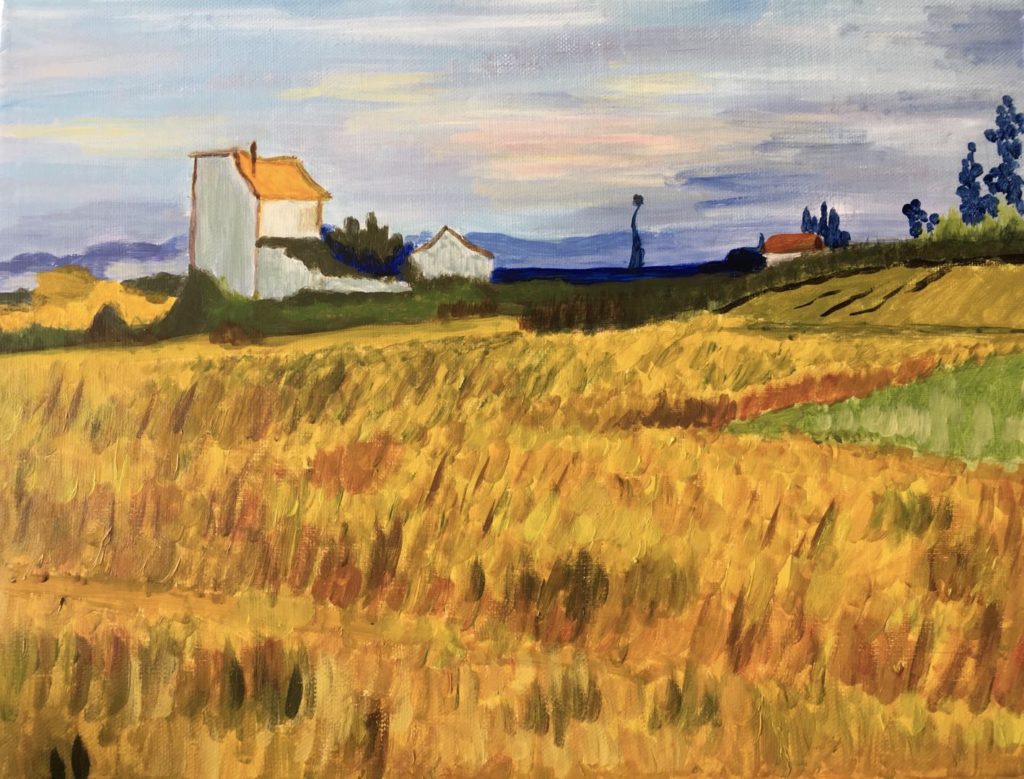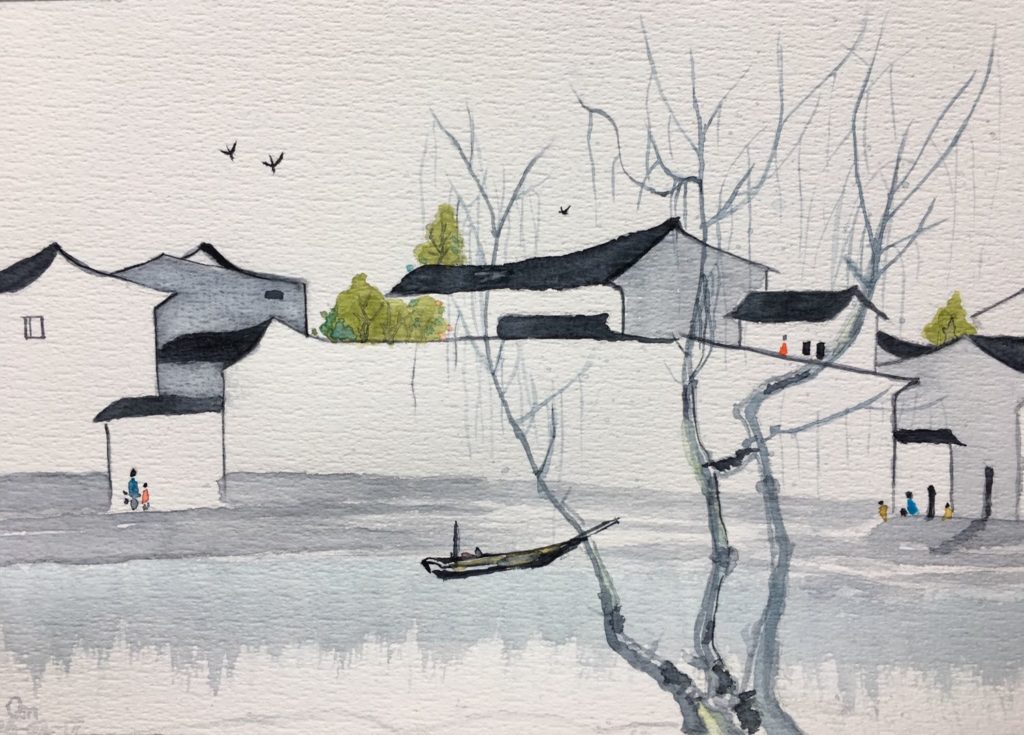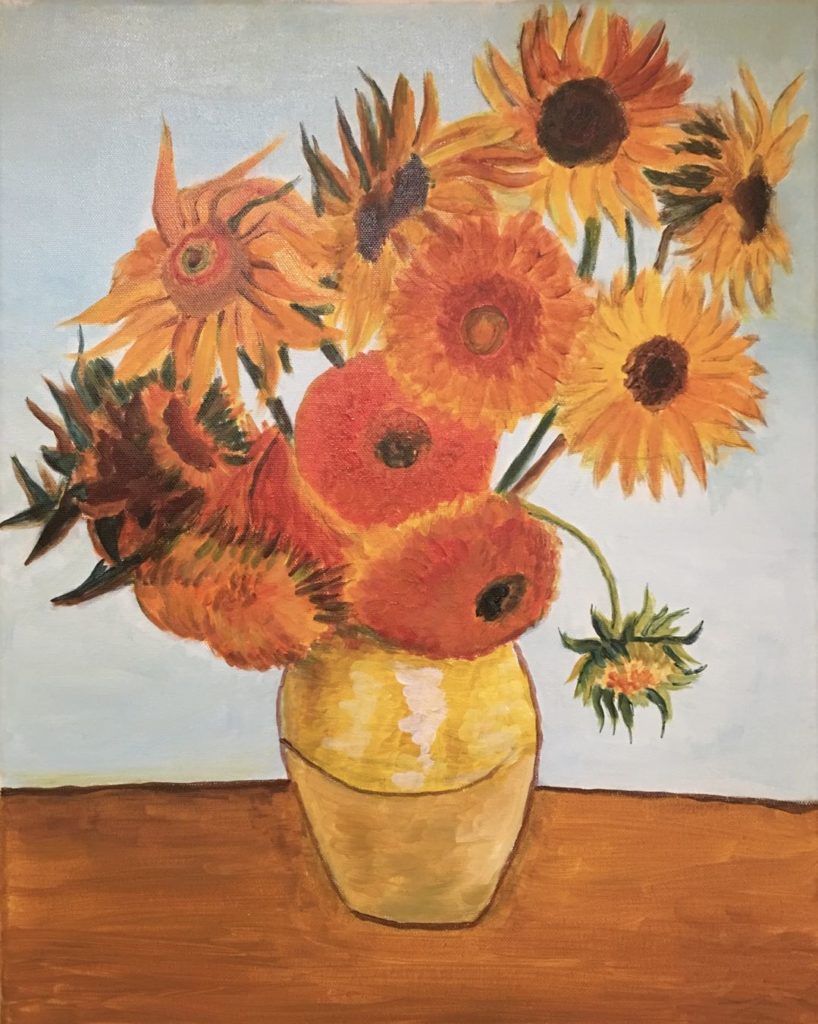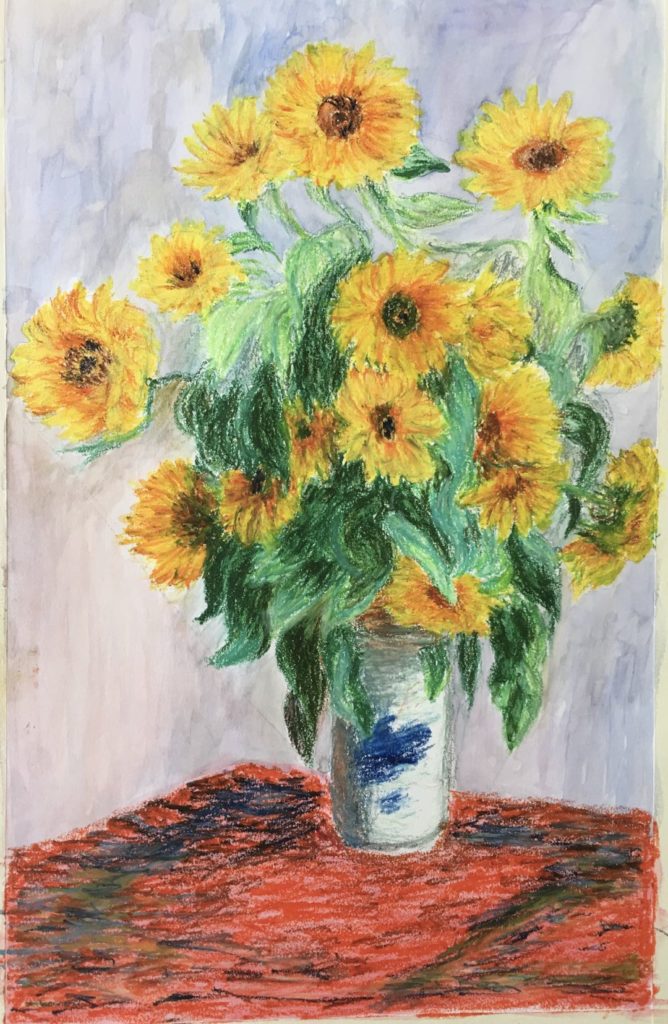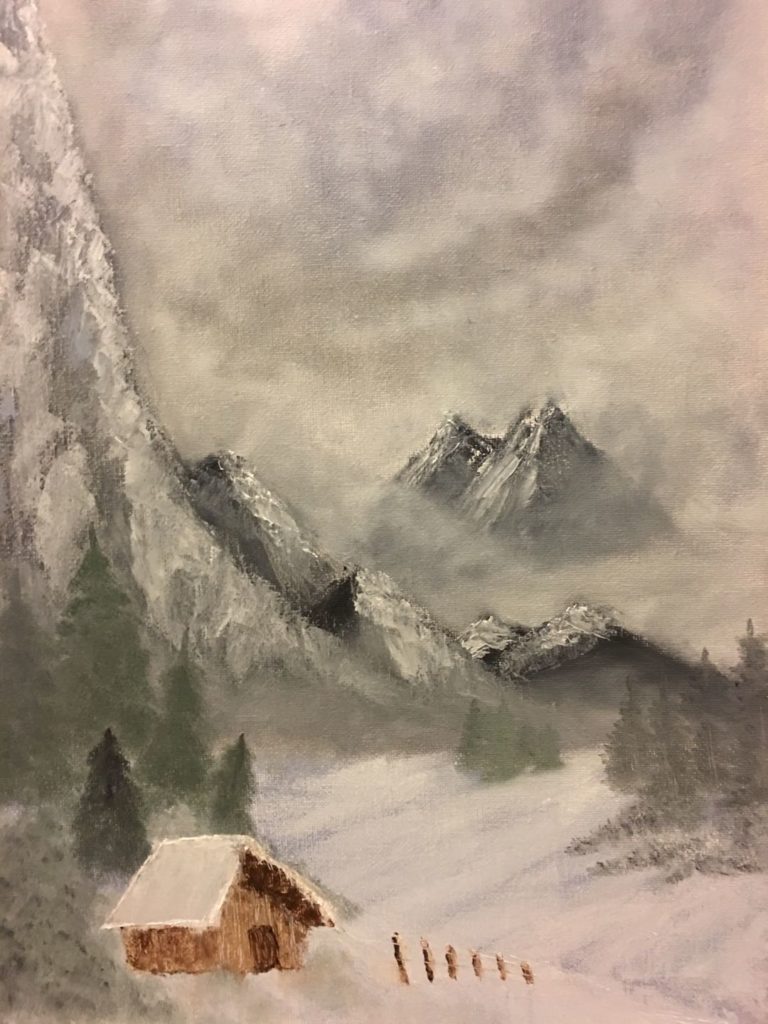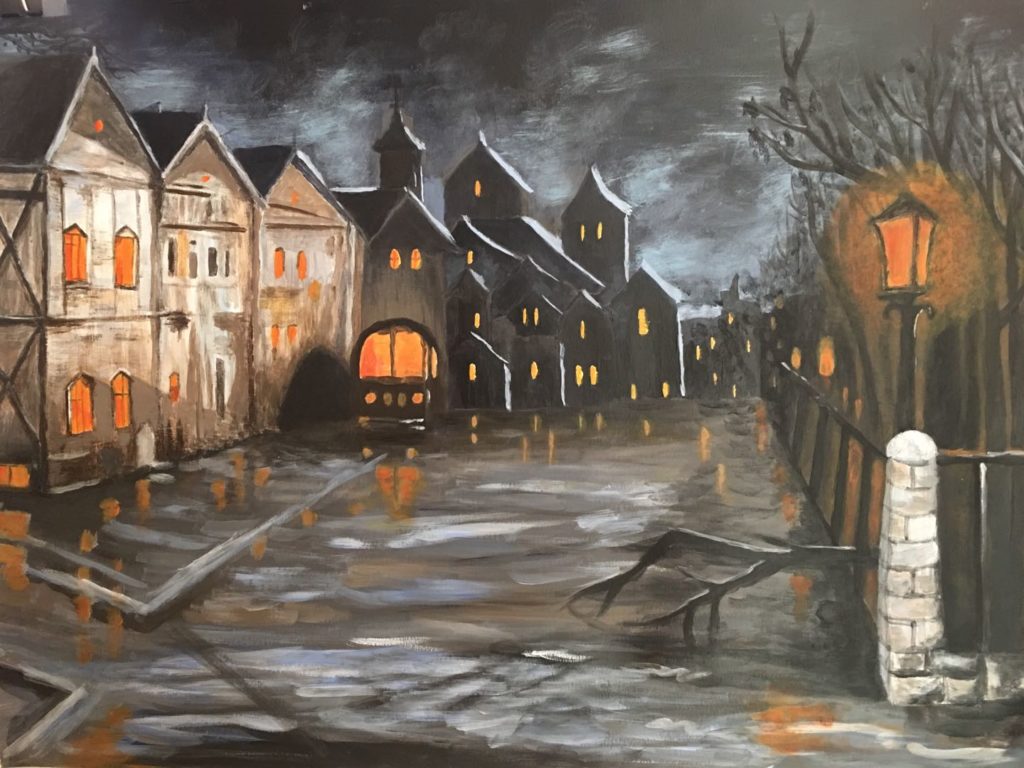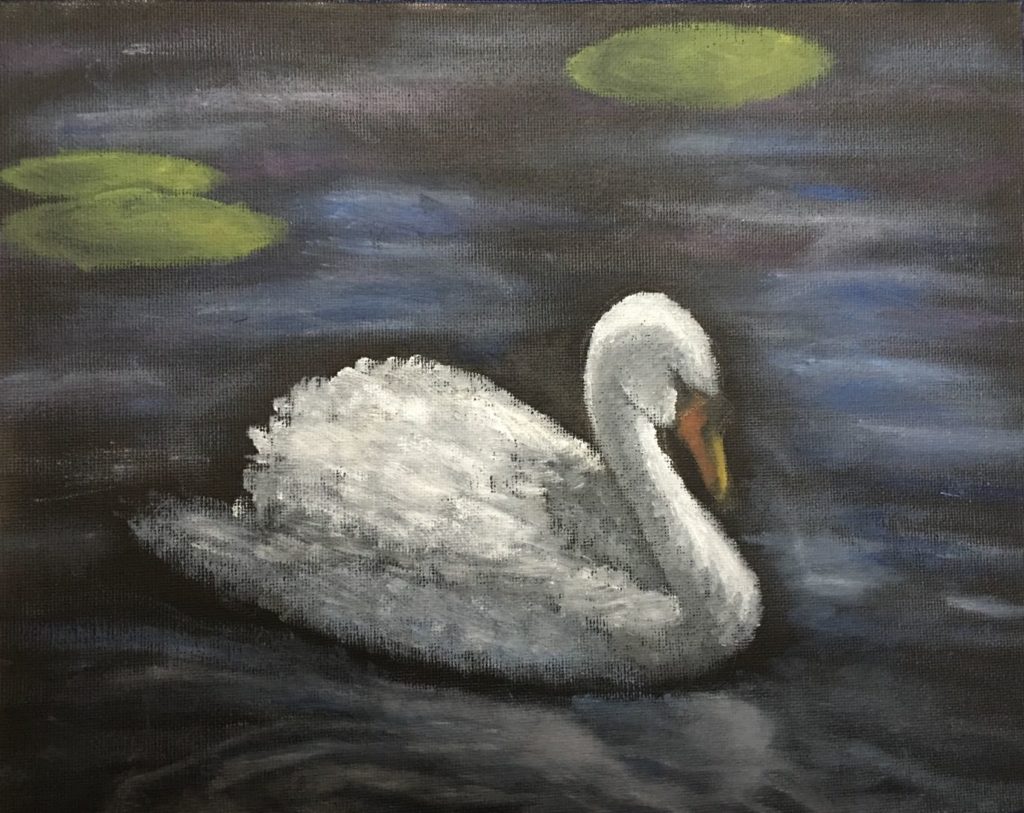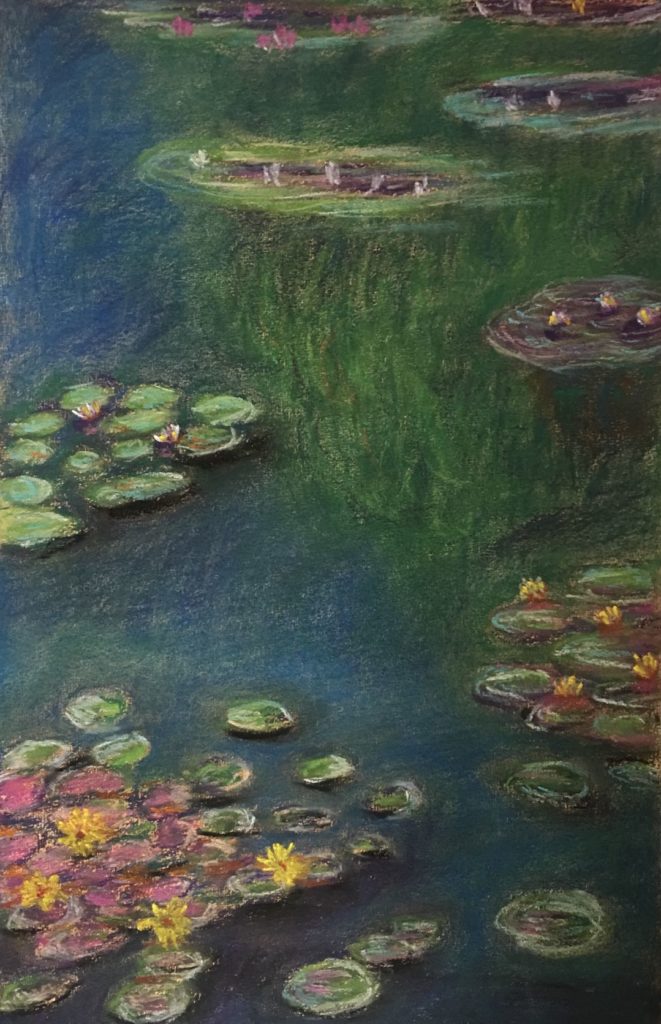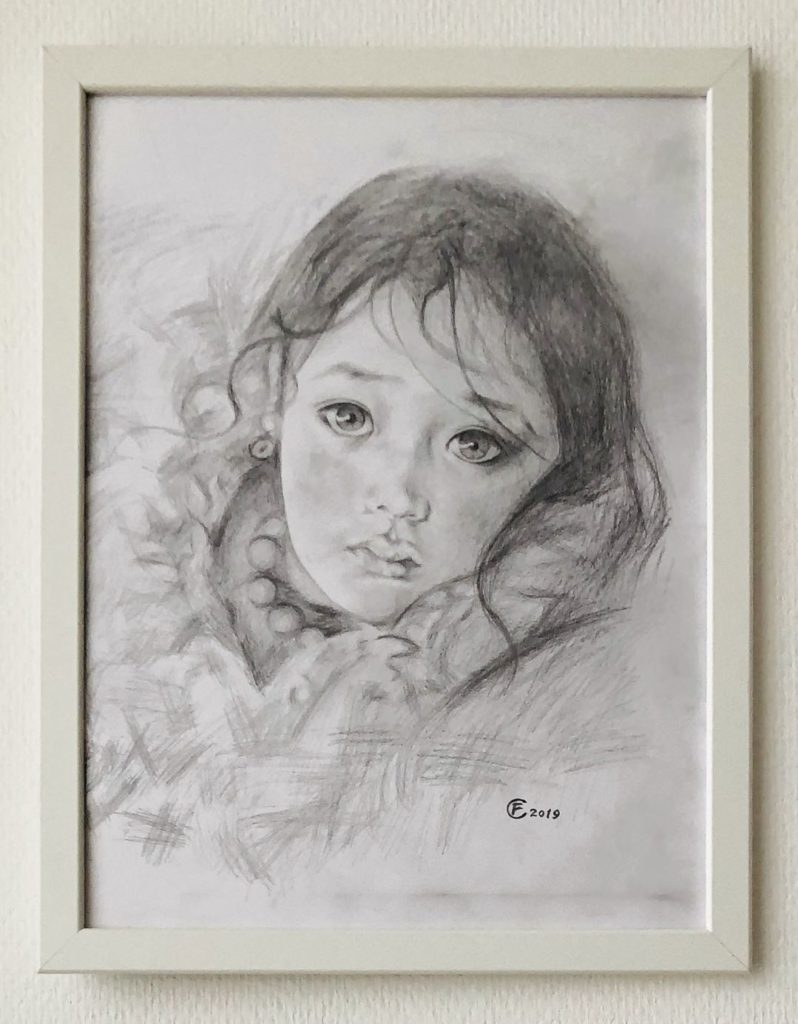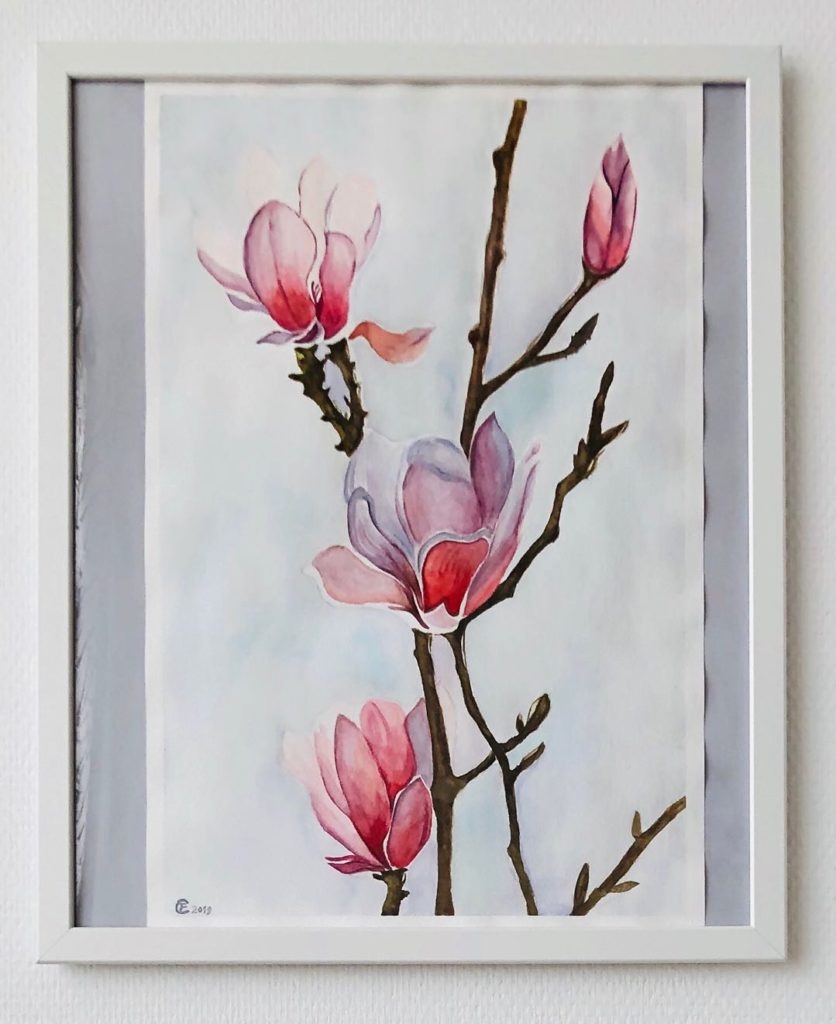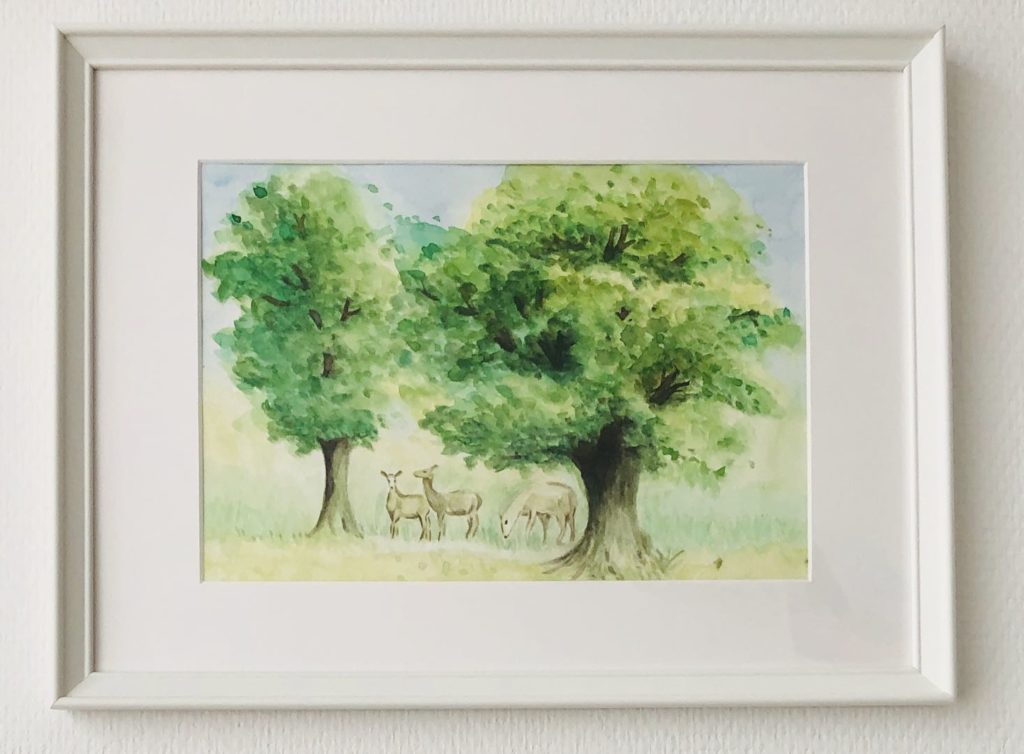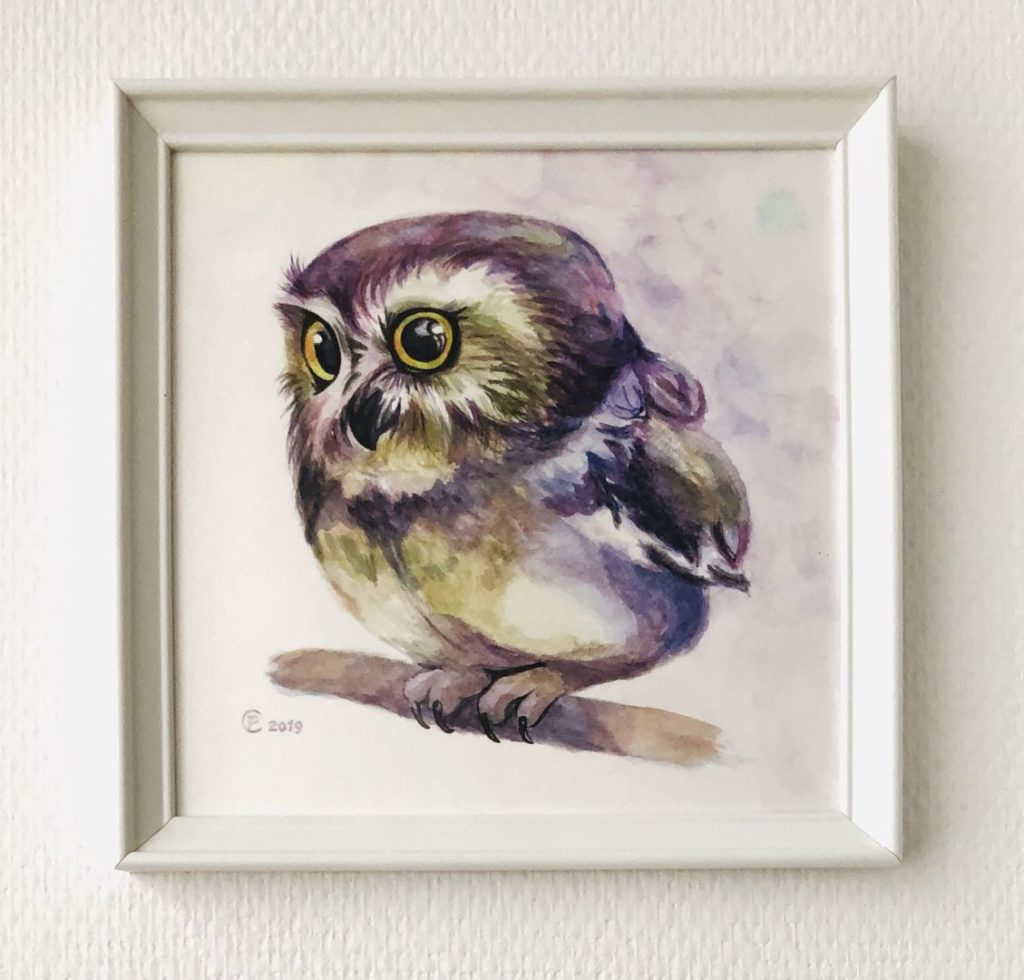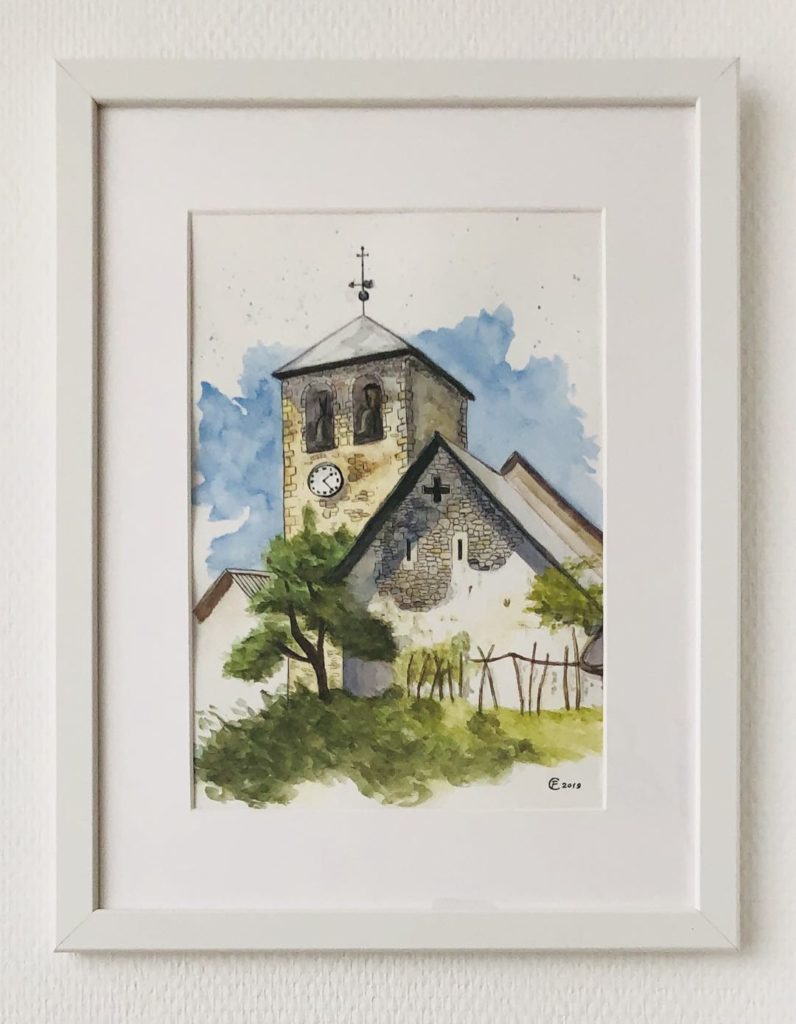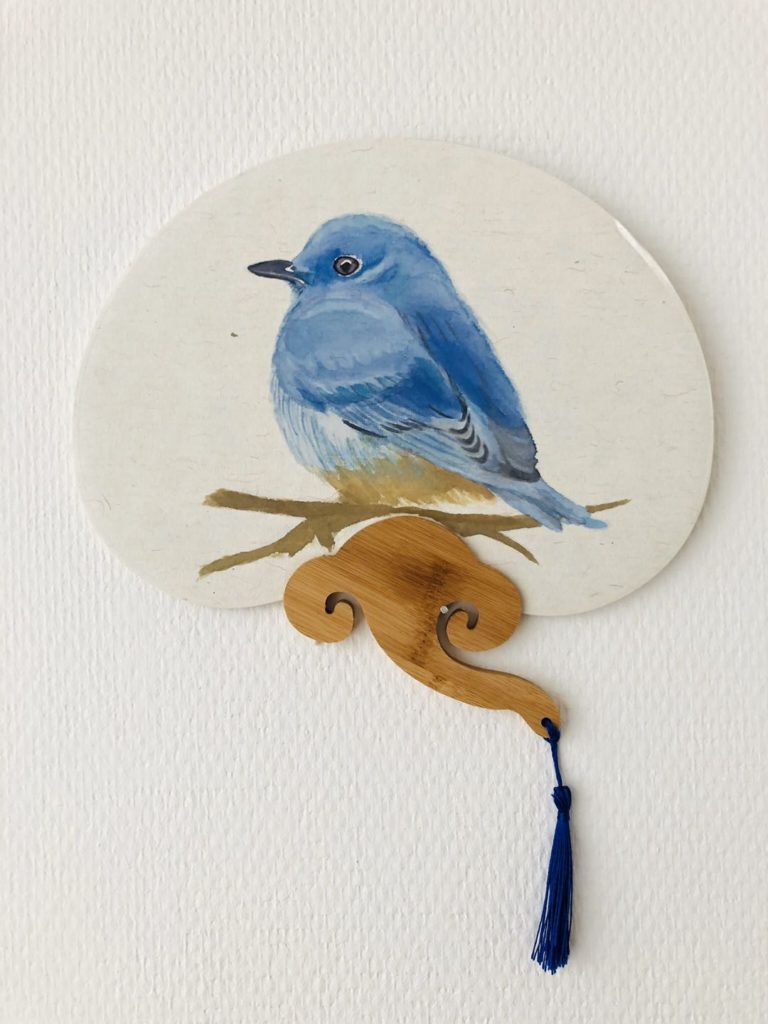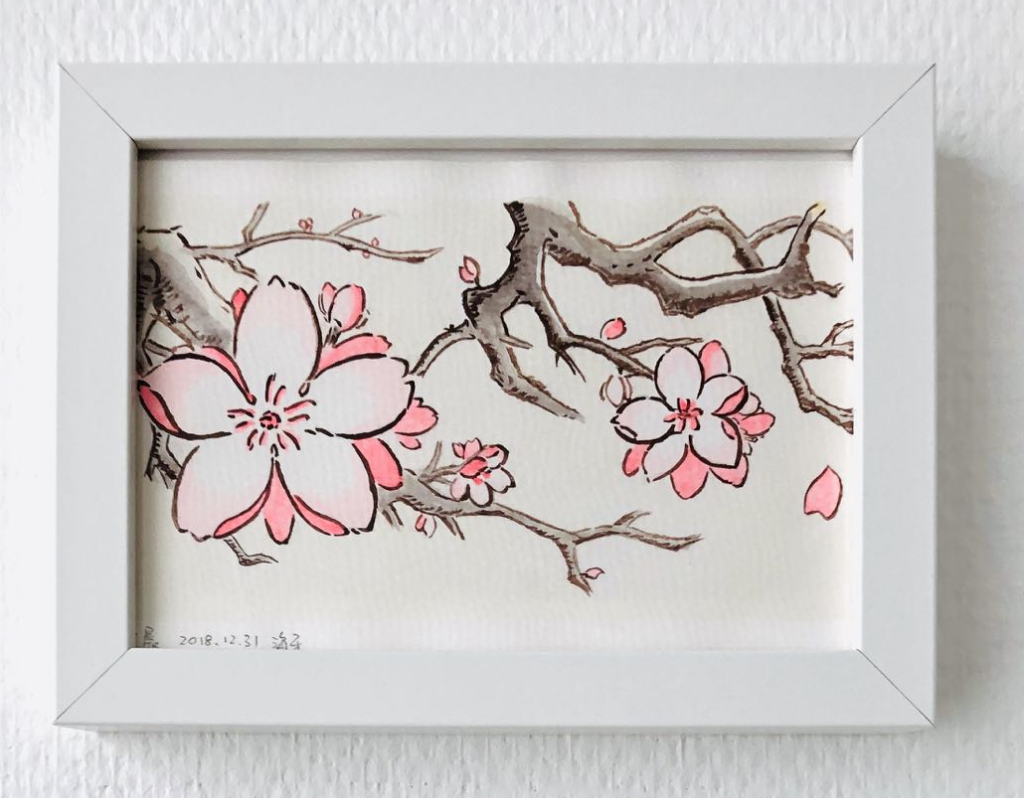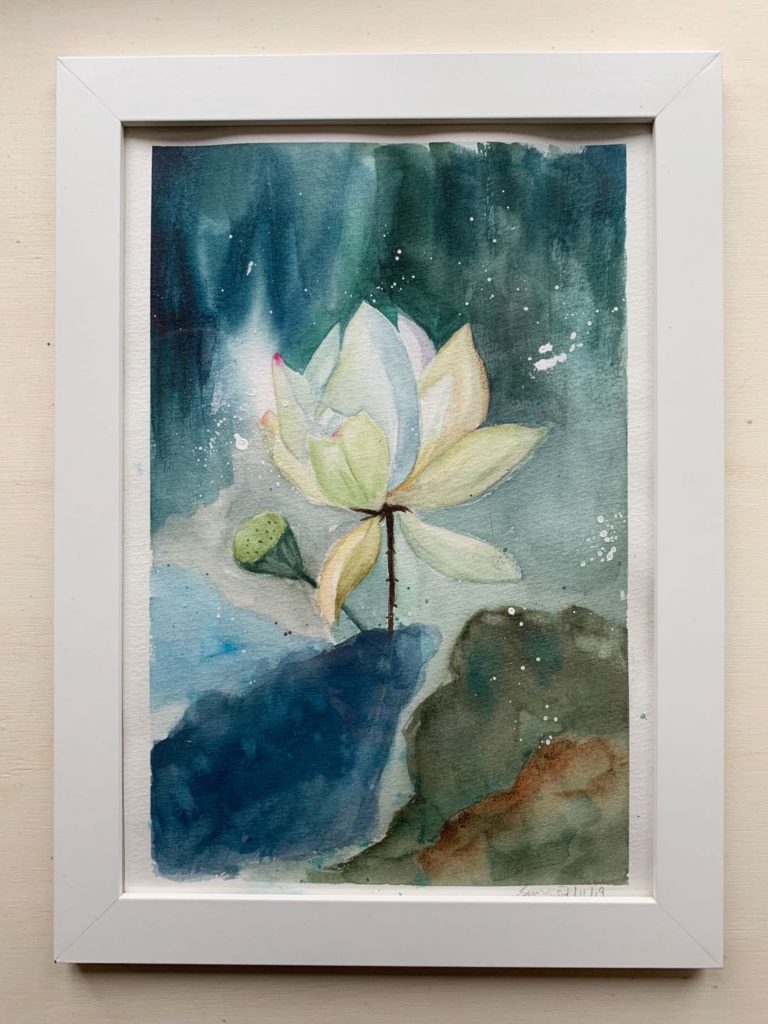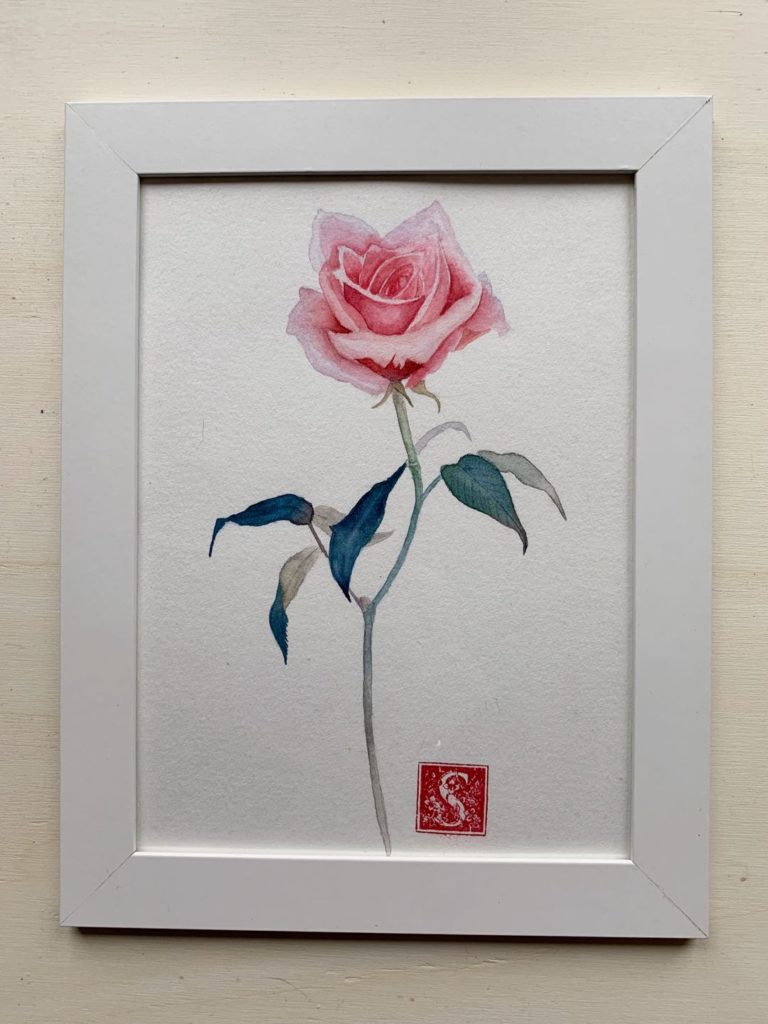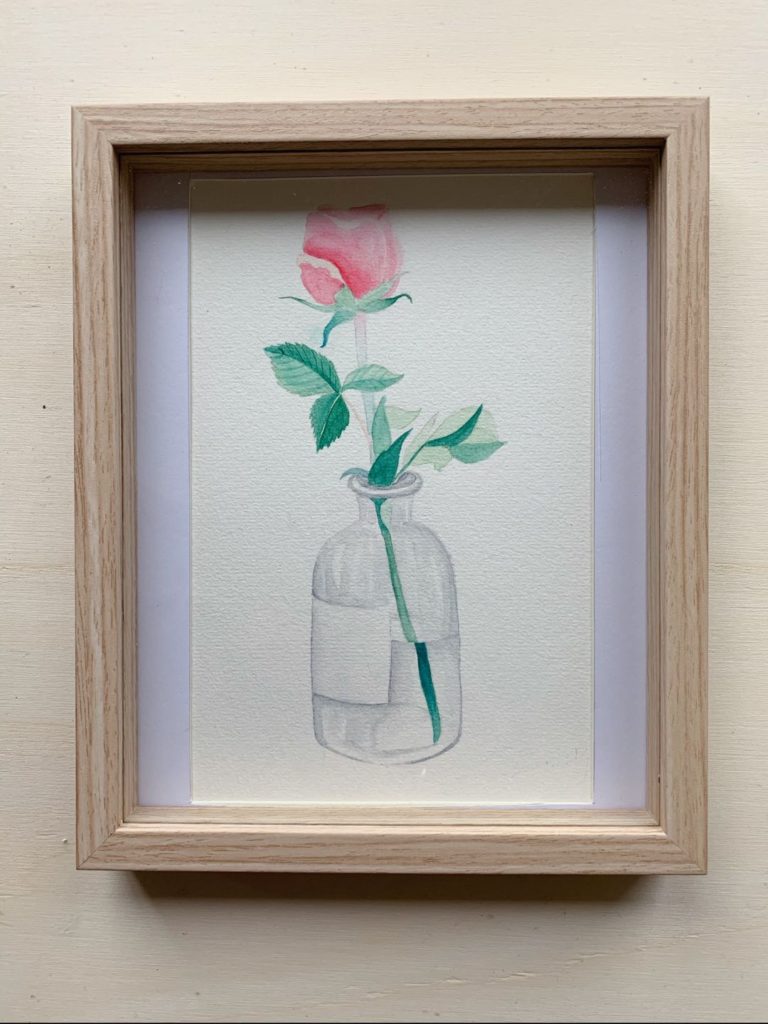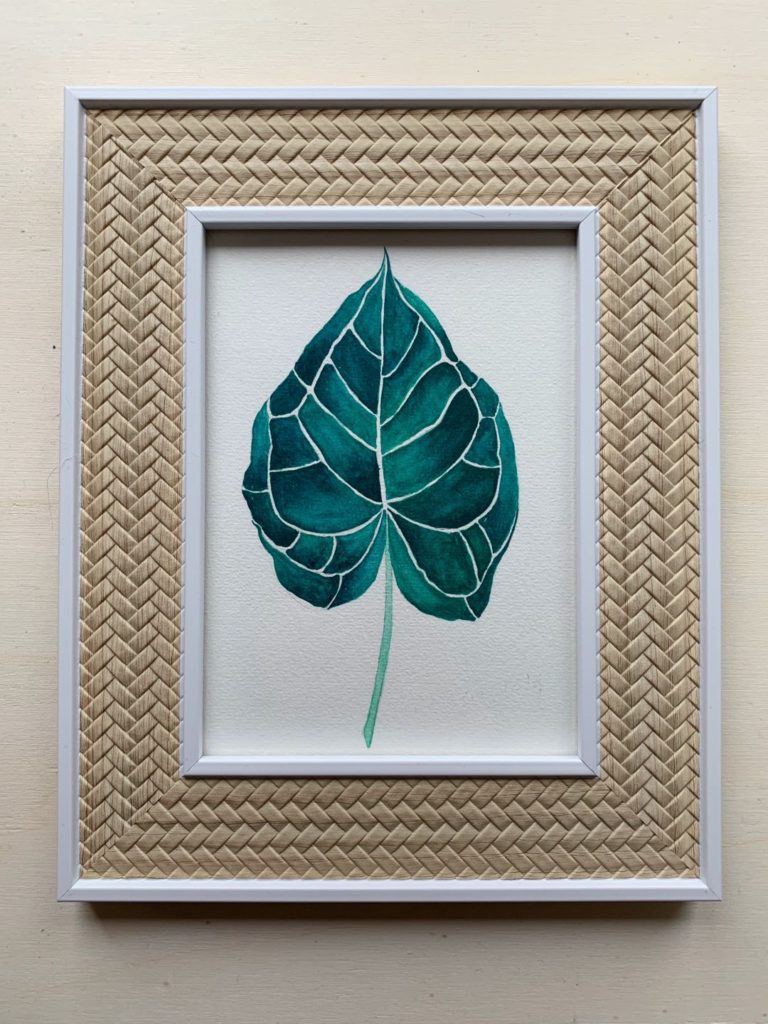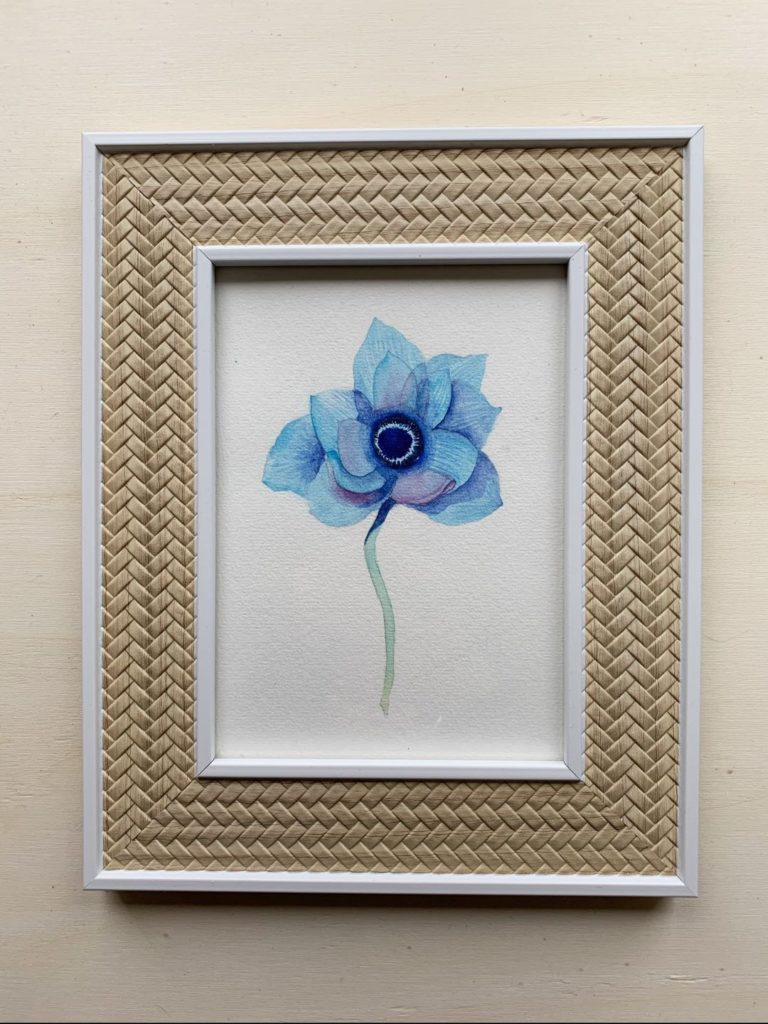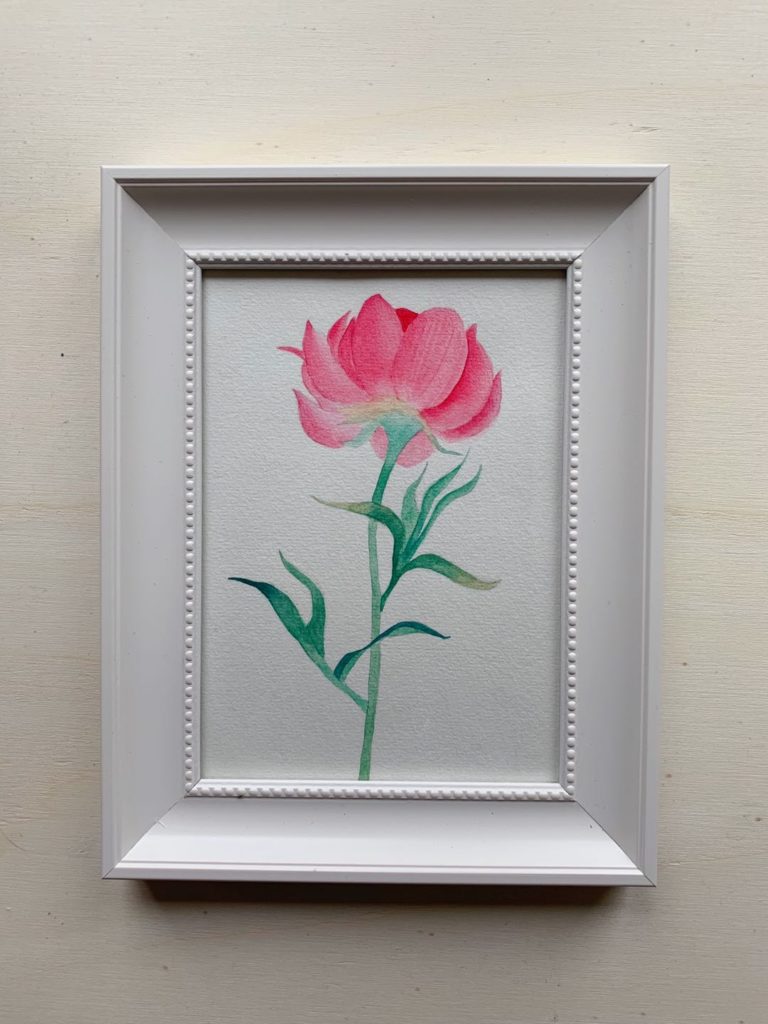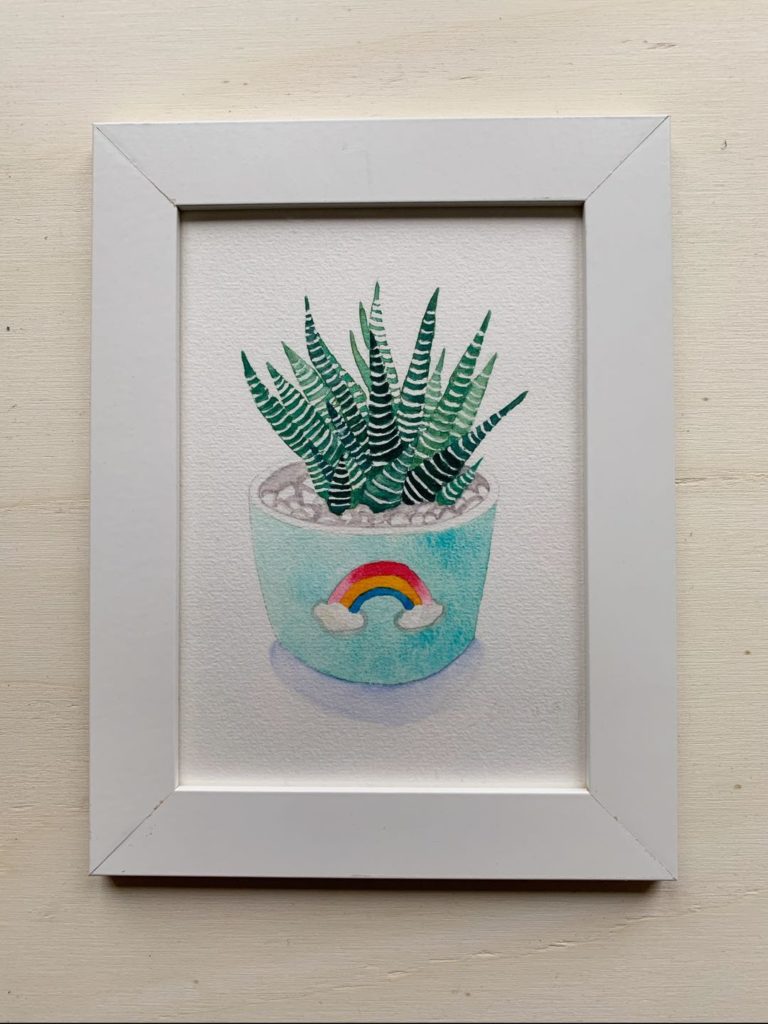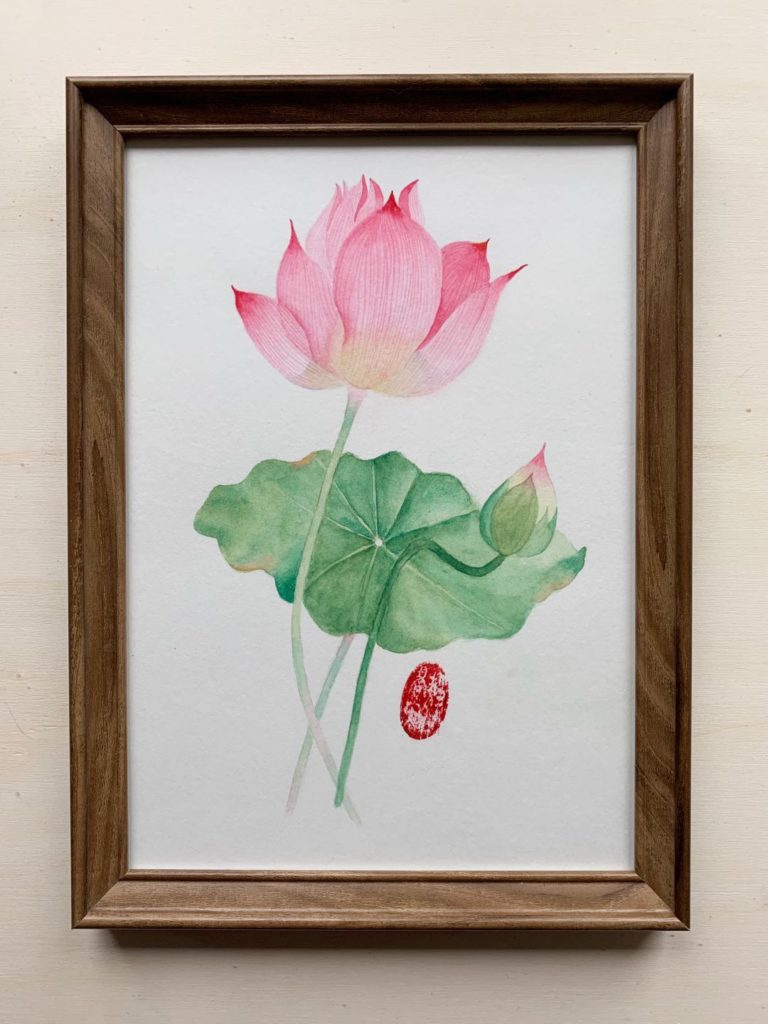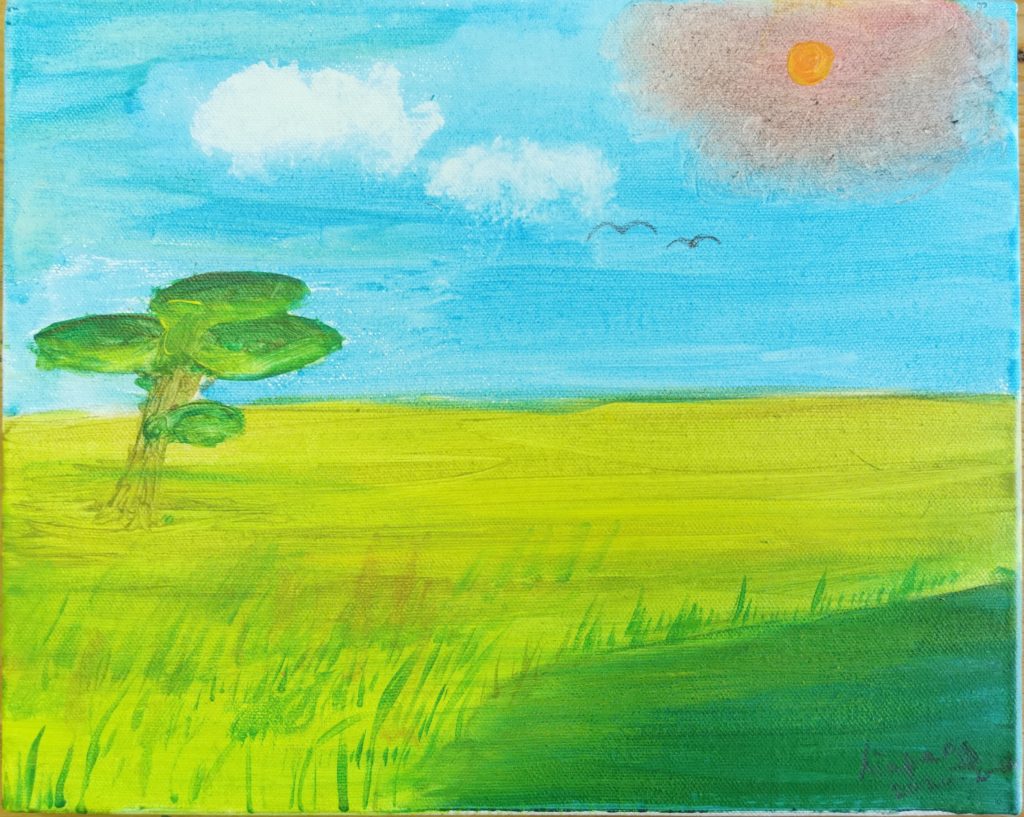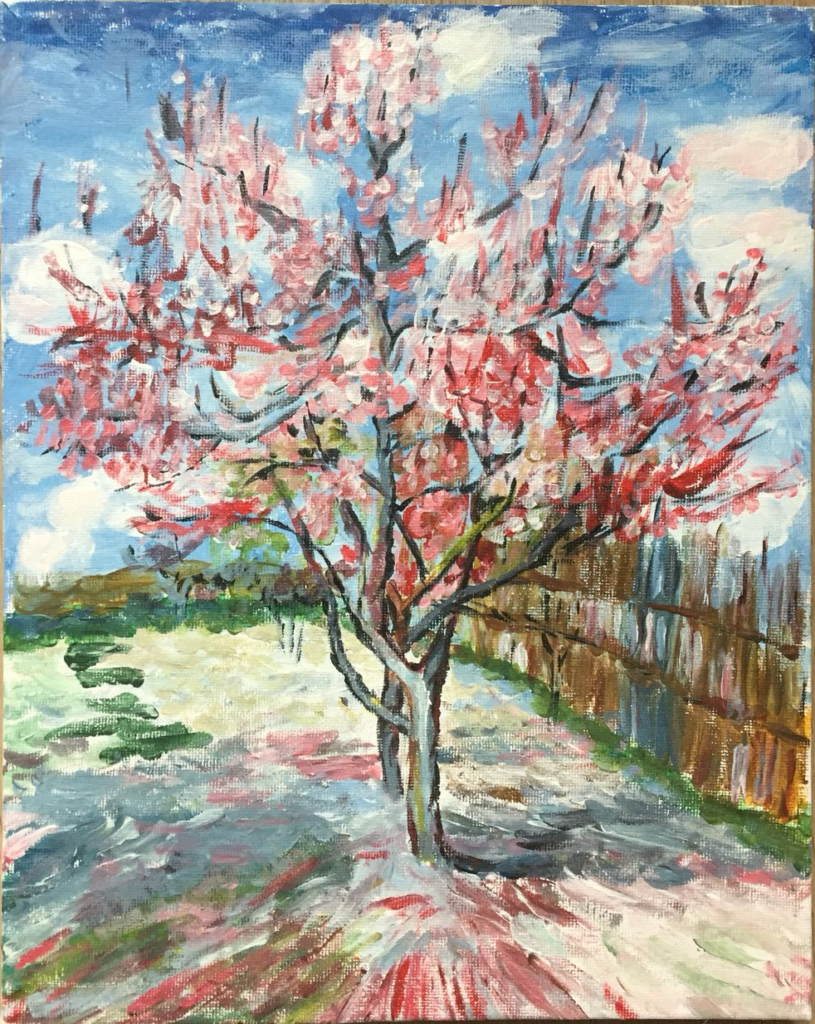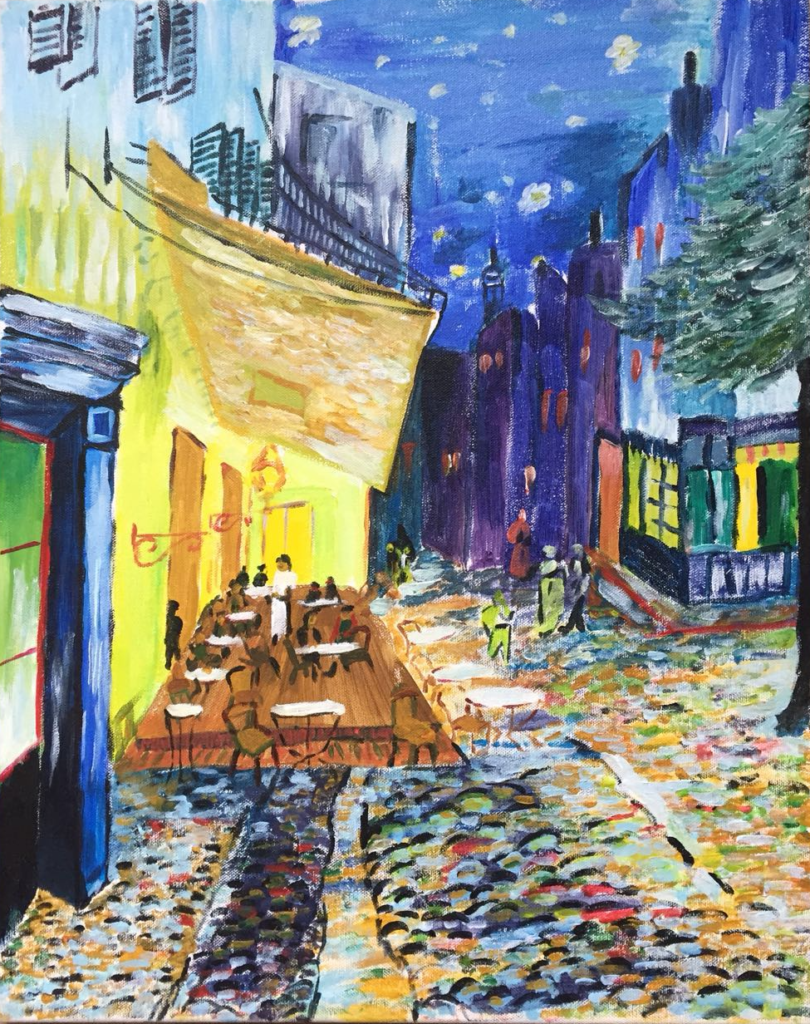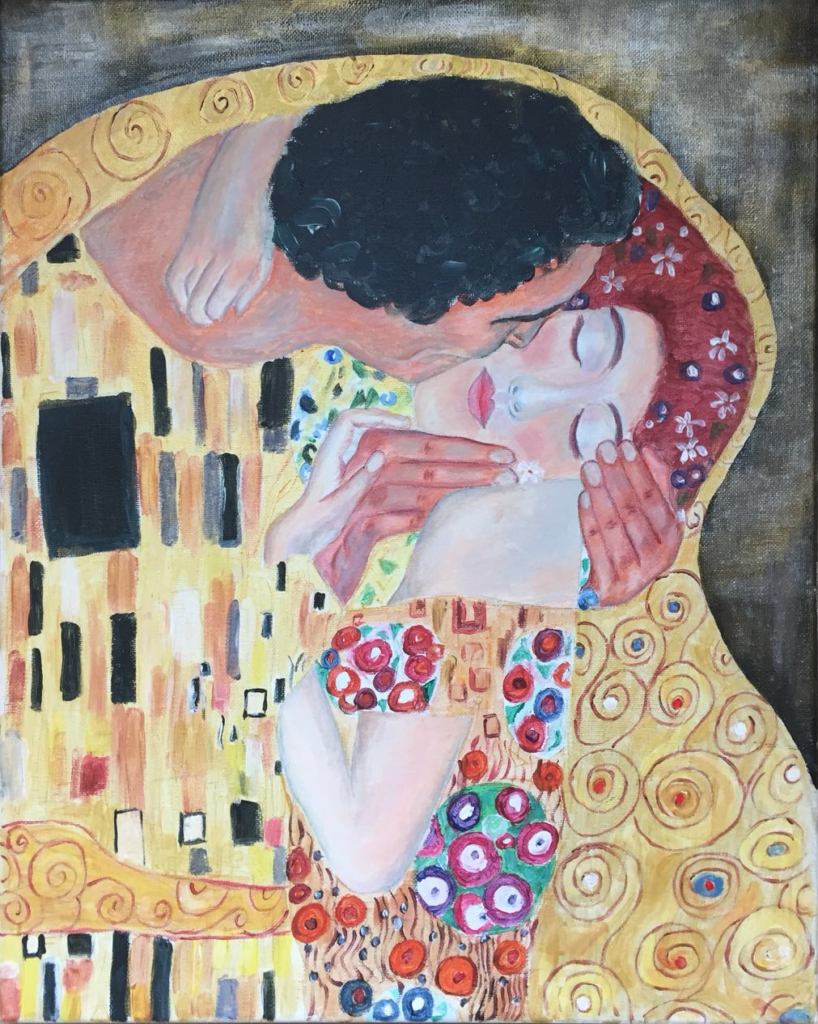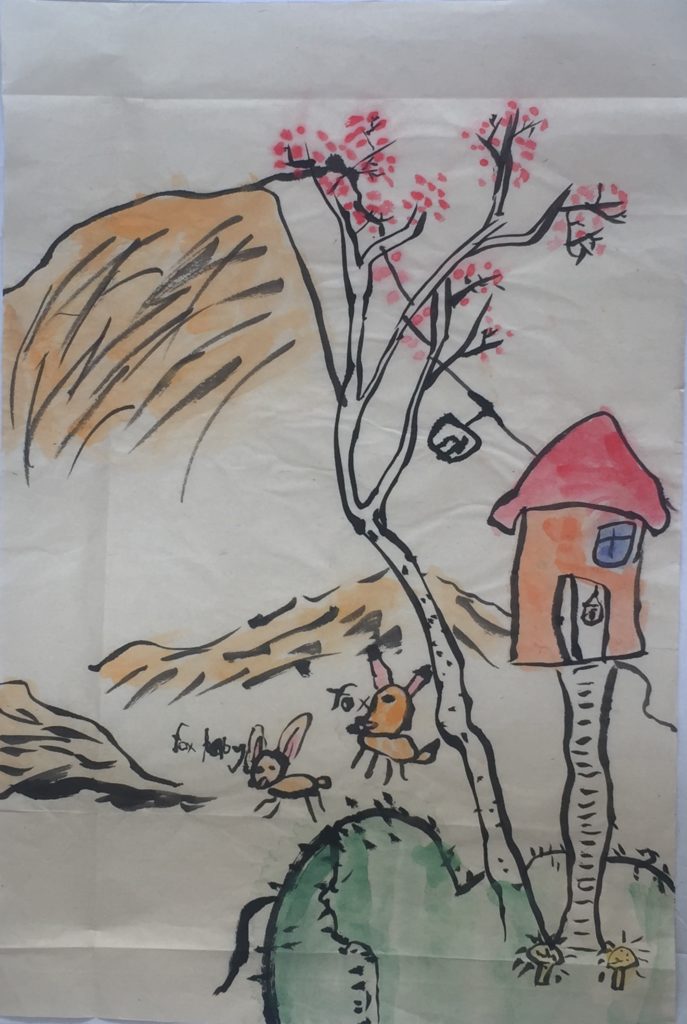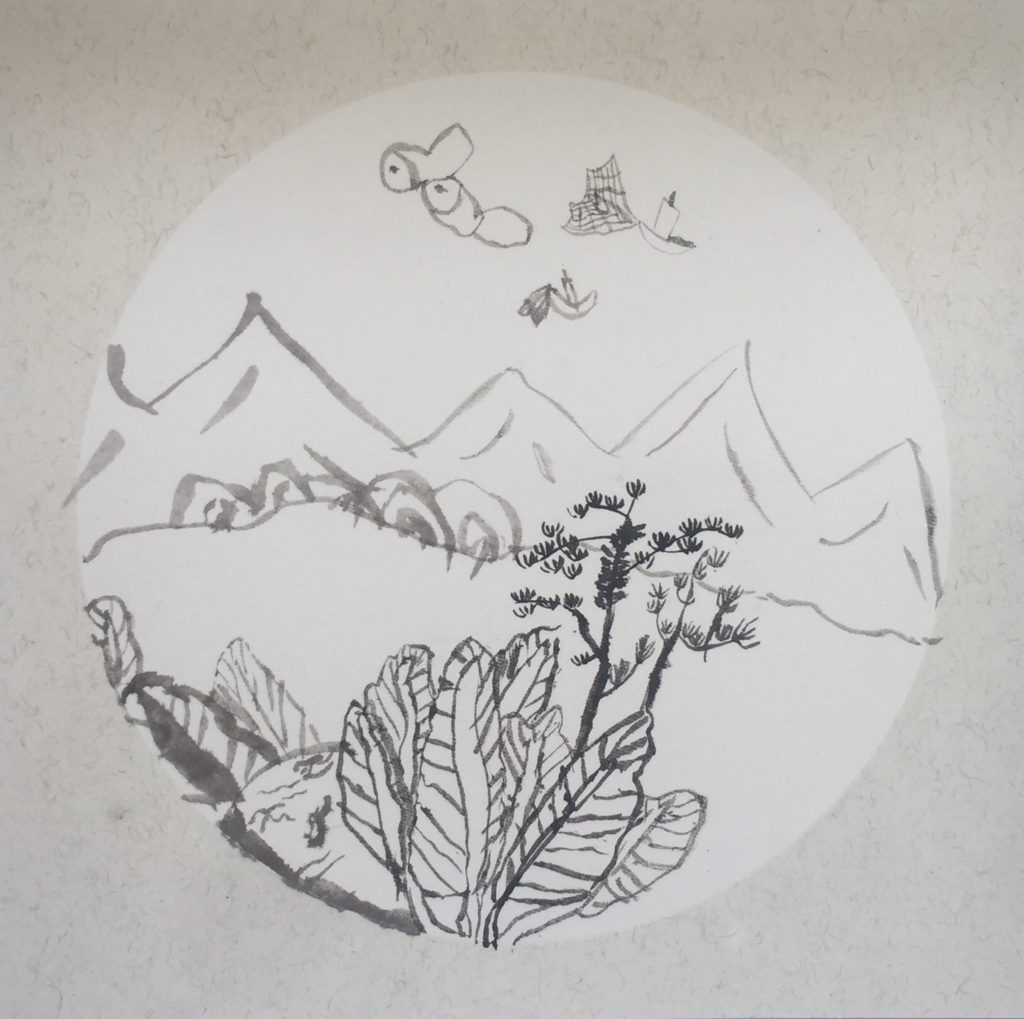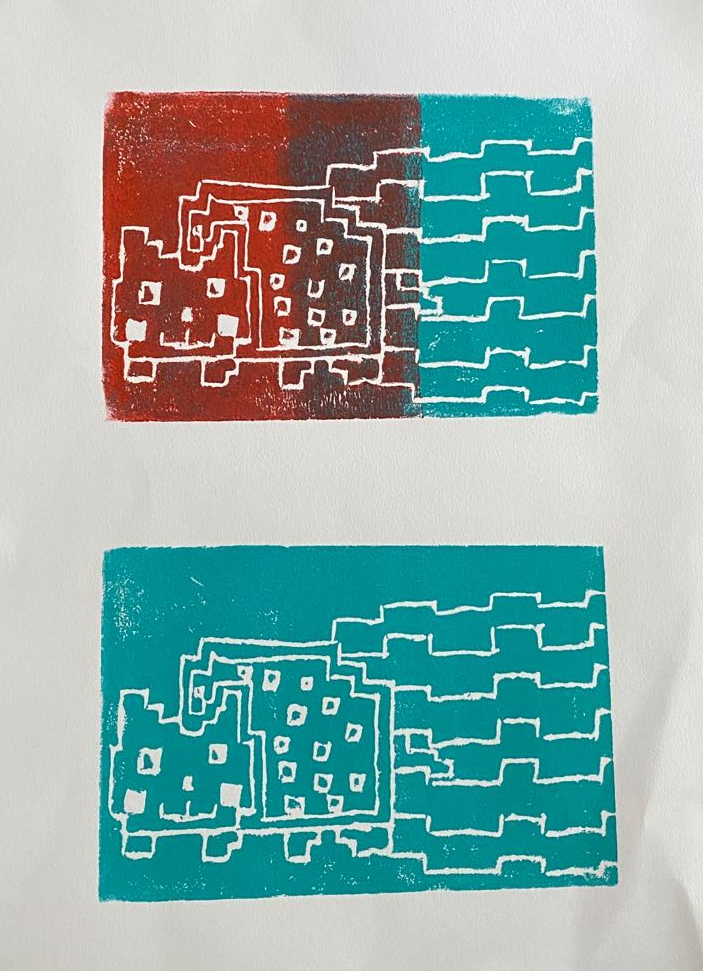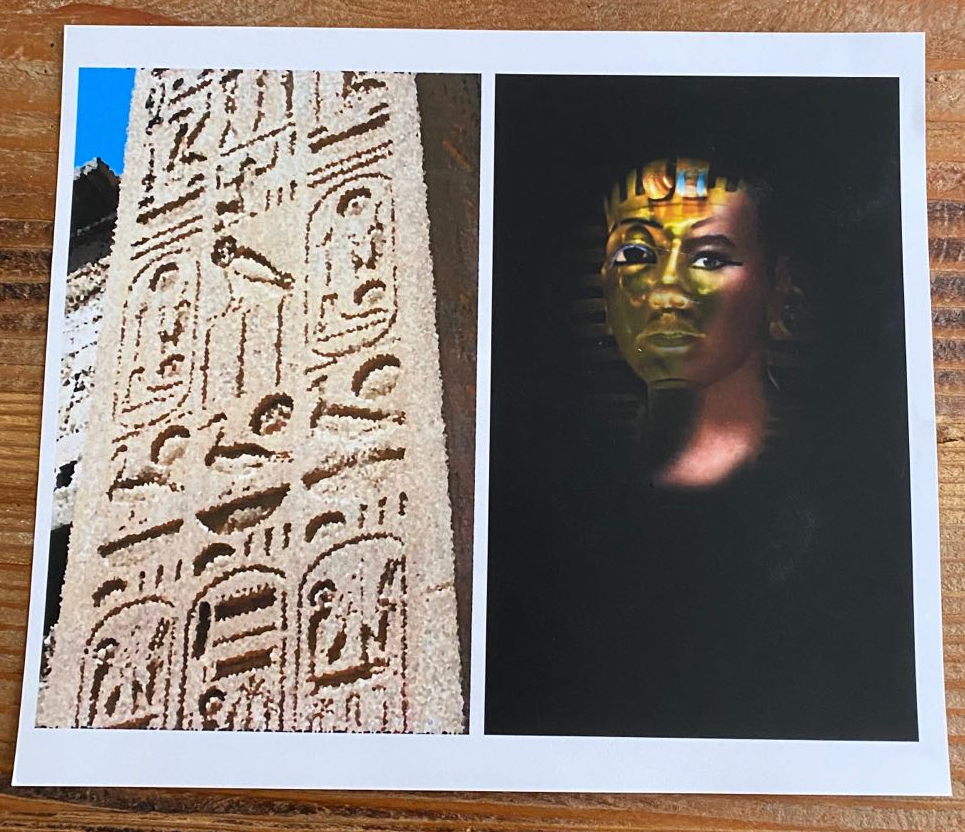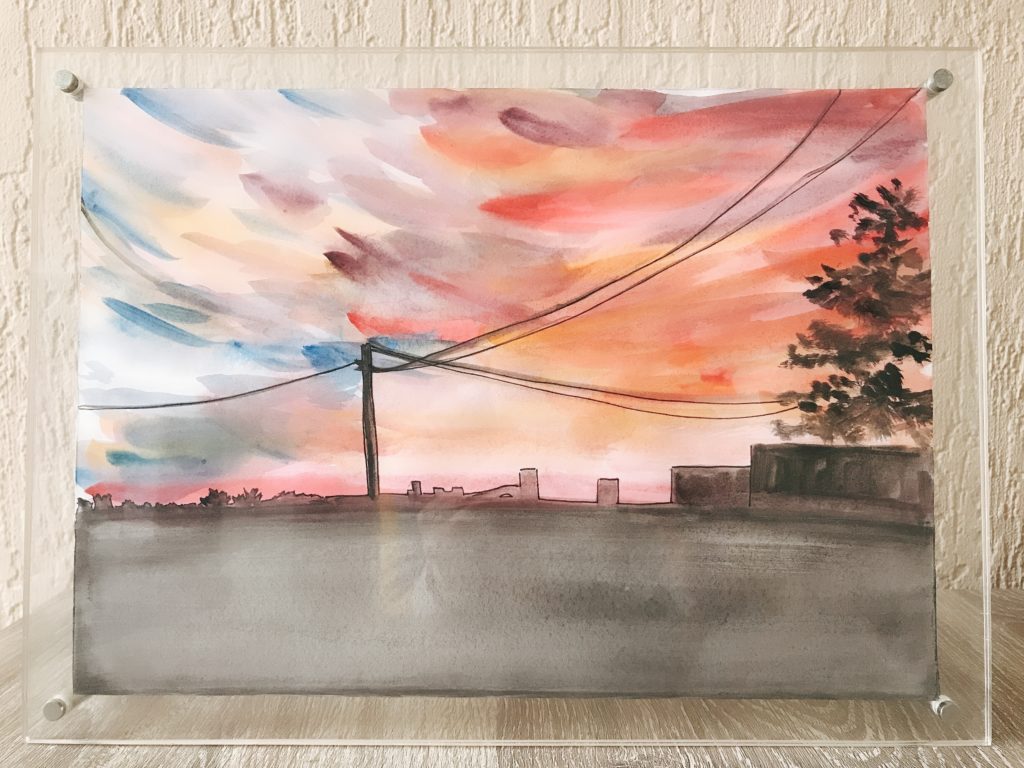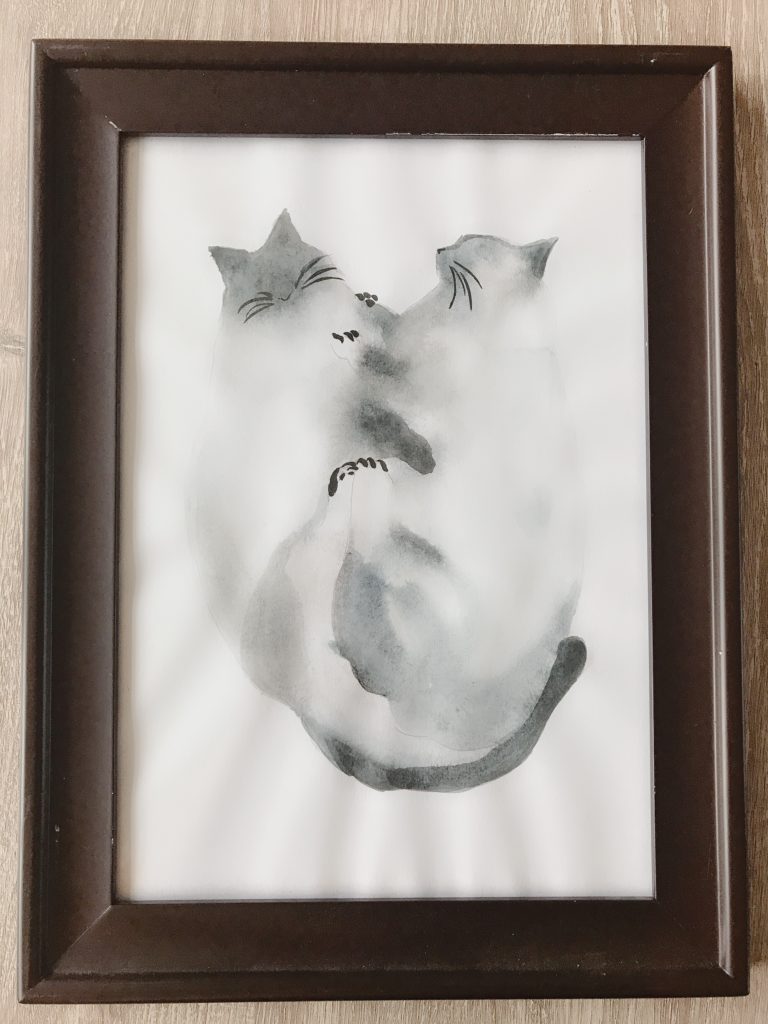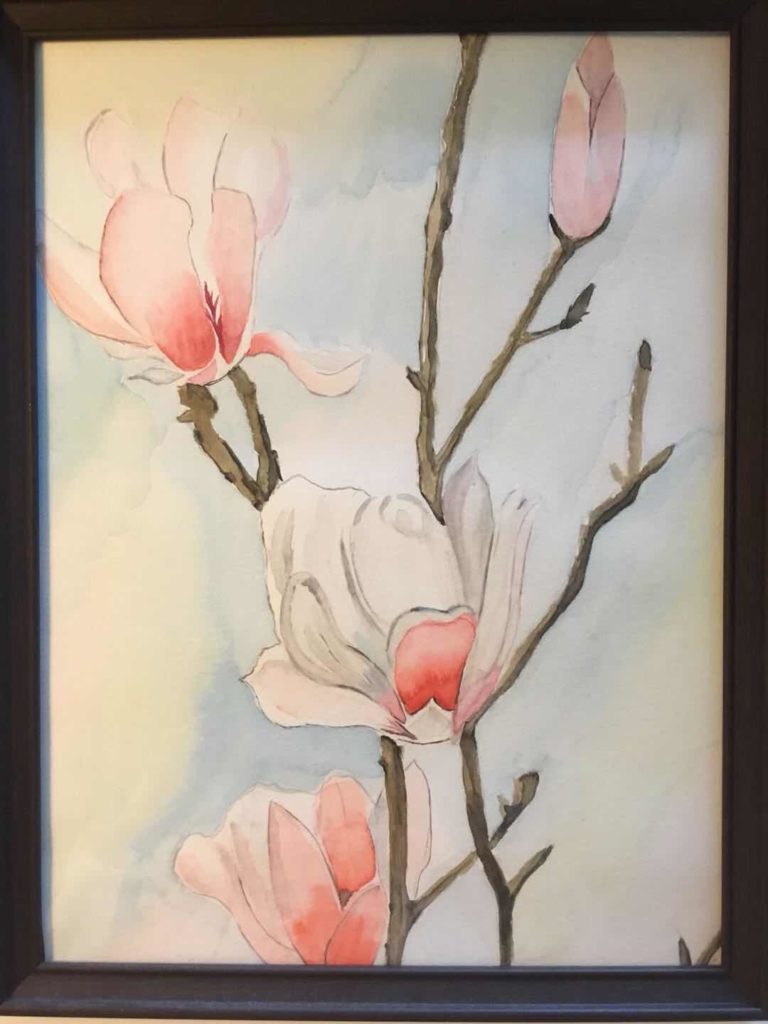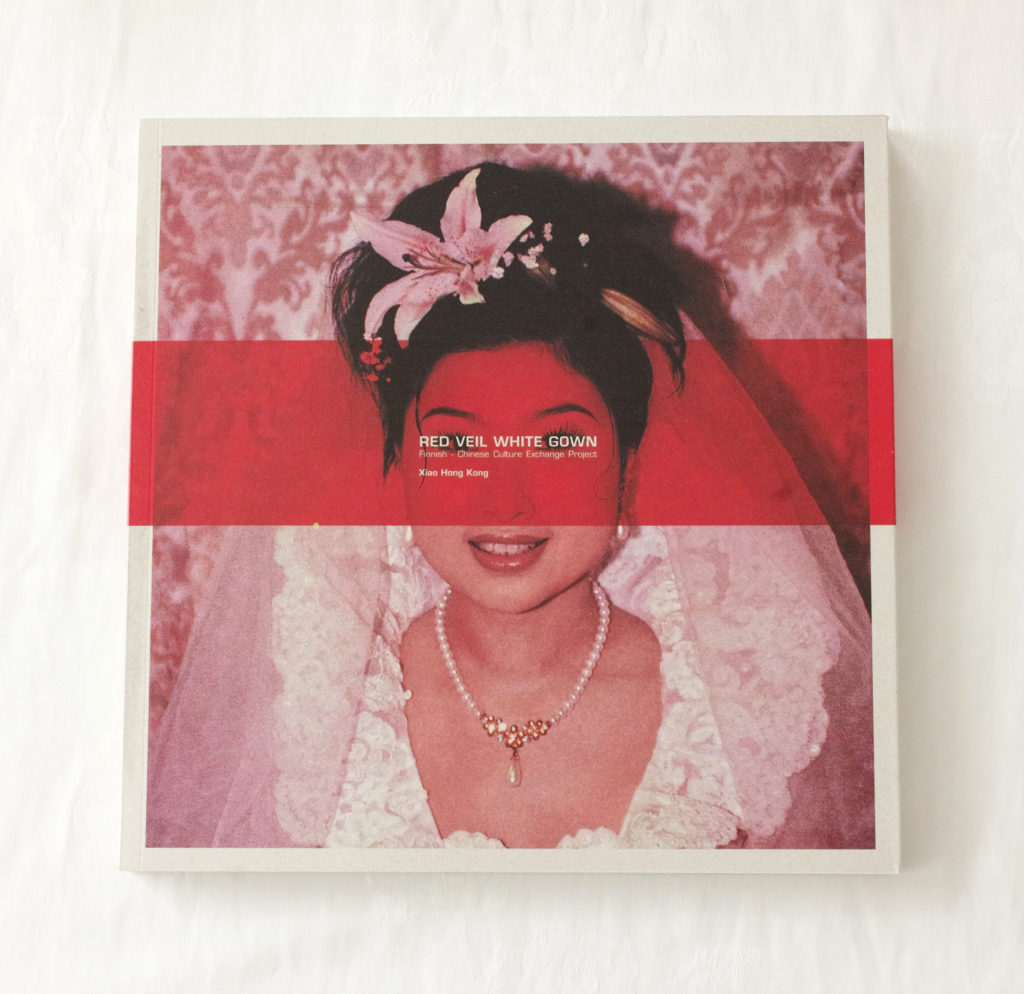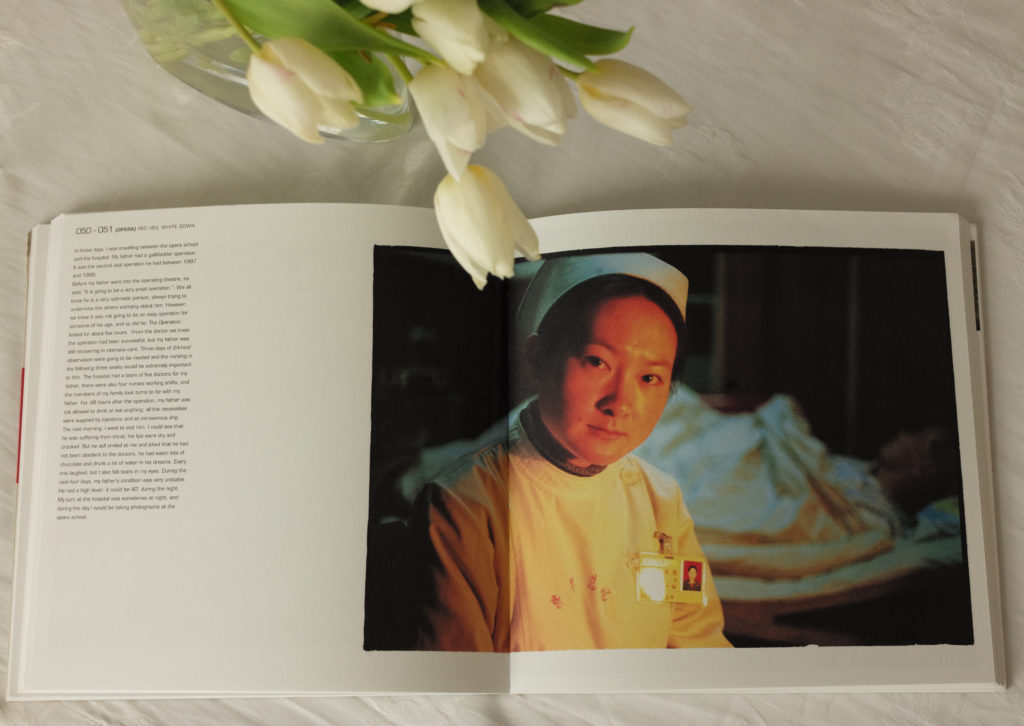 本书由作者孔晓鸿女士友情赞助。共10册。每册建议价格 35 欧元。
The author of this book, Ms. Xiaohog Kong, kindly donated 10 copies.
Suggested price for each: 35 Euro
《红盖头白婚纱》画册序言
"在这本书里,日记与照片交织在一起。作者以自身的经历为焦点,影像记录了投向外部的凝视,文字反映了她的内心世界。这两种元素都具有清晰、深刻和强大的表现力。孔晓鸿是两个世界的桥梁。"
– Tapio Vapaasalo 教授 | 芬兰阿尔托大学艺术设计与建筑学院
Red Veil White Gown | Preface
"In the book, diary entries intertwine with photographs. With the author herself occupying the focal point, the images record observations of a gaze that is flung outwards, and the text reflect her inner mind. Both elements have an expressiveness that is precise, profound and powerful. Kong XiaoHong is a bridge where two worlds meet."
– Tapio Vapaasalo | Professor at Aalto University Finland
画册信息
书名:《Red Veil White Gown》
作者:孔晓鸿 Kong Xiao Hong
语言:英文 English
页数:128
尺寸:25 x 25 x 1.5cm
色彩:全色印刷 Full Colour
印刷:新加坡 Singapore
出版:芬兰 Finland